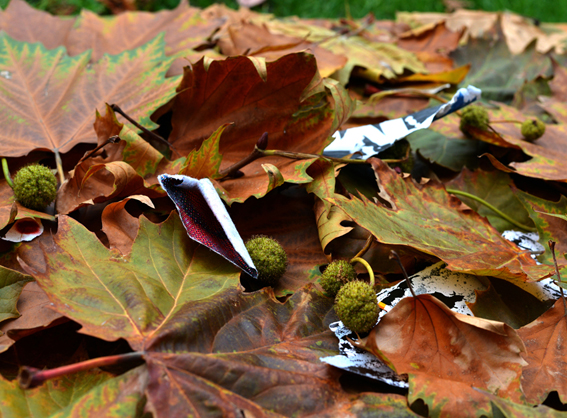 © Carmel Wallace The End of May archival digital print on 300gsm cotton rag paper, edition 30 with 3 A/P
This is my work for 40° 42′ N /37° 48′ S a combined New York /Melbourne print exhibition at National Arts Club Gramercy Park, New York, NY from October 26 – November 8, 2014
Curators of Melbourne work: Dianna Gold & Dr Carmel Wallace.
Curator of NY work: Dr. Sean Corcoran, Curator of Prints & Photographs, Museum of the City of New York
Our joint New York /Melbourne exhibition is listed on the 2014 New York print Week program along with print exhibitions at major institutions such as the Guggenheim and MoMA.
and a poem about my work . . .
the end of May
gusts animate falling plane leaves
a farewell curlicue dance
through thinning air
collins street 5pm

crisp leaves crackle and crunch
beneath determined feet
melbourne in autumn
quieter walks on leafy carpet
softened by rain
and amongst fallen leaves
other seasons' ends
rest and curl      
Carmel Wallace 2014